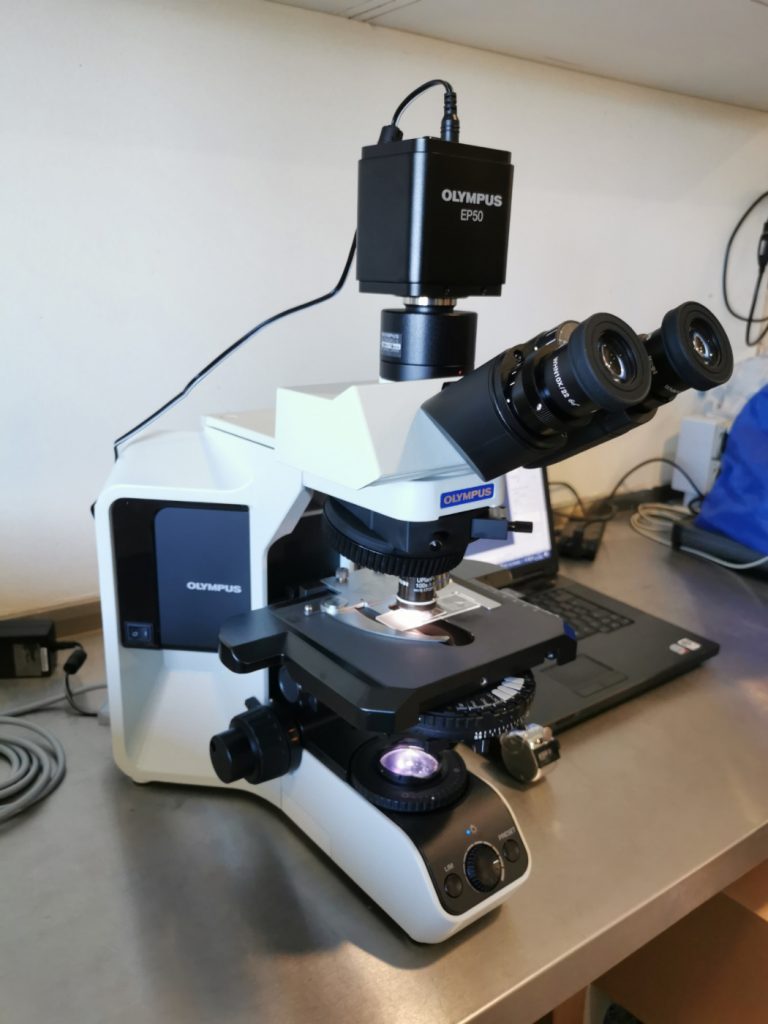 Center of Animal Reproduction of Vairão
The Center of Animal Reproduction of Vairão (CRAV) was established to support the training of veterinary students of the Institute of Biomedical Sciences Abel Salazar (ICBAS), from the University of Porto, and to offer innovative services to the community, in the area of domestic animal theriogenology.
CRAV is located in the Agrarian Campus at Vairão, approximately 30 km north of Porto, and it has paddocks and boxes for horses, a semen collection facility with a dummy, an equine examination area, as well as a fully equipped equine reproduction laboratory. Three veterinarians, two of them EBVS® European Veterinary Specialists in Animal Reproduction, staff CRAV. In addition, CRAV has a Bovine Embryo Collection and Production Team (PT0107TE PIV) staffed with a full time engineer with more than 20 year of experience on in vitro production of bovine embryos.
CRAV is a teaching, research and community service center open to the general public, with an emphasis on equine reproduction.